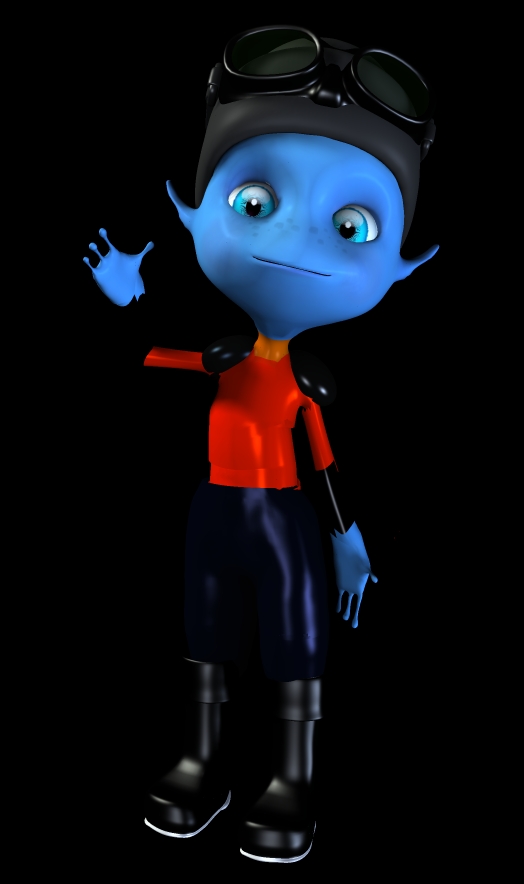 About my life as Furry and my Fursona
My Splatoon Gaming Room
KIP SUPERNOVA
You can order your individual 3D Computer Graphic Artwork by me
---
How to order a commission

Write a description what you want:
What you can order

[1] Artwork with one scene

[2] Picture Stories or Collections (minimum 10 pictures, open end)

[3] Animated Video


What you can not order

[1] Nudity, Yiff, Hentai or porn

[2] Violence against children or animals. Fight or Battle Scenes are possible.

[3] Copyright material

[4] Logos of forbitten organizations. Vore, racism and gore.



Commission Details and Prizes please ask via SpaceMail:

[E-Mail] . Kip@Planet-Baab.space




[My Story Archive] . [Science and Fiction] . [Picture Gallery]

Planet Baab . Kip on Twitter . My YouTube Channel . Kip on Twitch
KIP SUPERNOVA is a 3D Computer Graphics Artist, Gamer and Science Fiction writer.
This is a Fansite of the Animation Movie "Escape from Planet Earth" by Splendid Animations.
The Artworks on this page contain mostly fanmade Baab Alien characters and fanfiction picture stories.
[Kip Supernova] does not store any personal data. Our content is youth-free, without violence or disturbing images.